We take pride in providing high-quality medical writing, project management, and publication planning. We will work with you to design the team that communicates your findings effectively, clearly, and succinctly in a publishable, readable format that is appropriate for your target audience. Our writing teams often include publication planners, writers, editors, graphic designers, illustrators, IT professionals, statisticians, videographers, and copy editors as needed.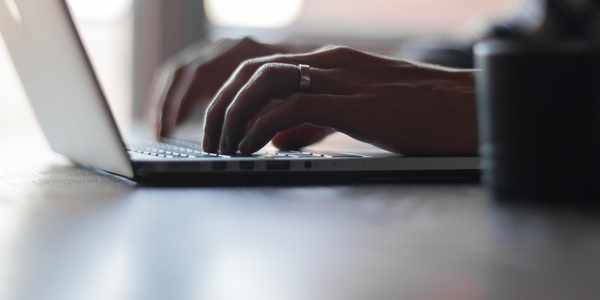 MARGARET A. CLARK, MSC, MLiTT, RN, RRT, NPS, CMPP
Margaret A. Clark, MSc, MLitt, RN, RRT, NPS, CMPP, an award-winning medical writer and editor, is the owner of Clark Medical Writing. With more than 30 years' experience in medical communication, she has specialized in medical writing for continuing medical education (CME) companies, trade publications, and Clinical Research Organizations. Miss Clark also has extensive experience in the development and design of publication plans, key opinion leader management, and the preparation of clinical study protocols, clinical study reports, patient informed consent forms, investigator brochures, and clinical study summary documents. She was a reviewer/abstractor for the National Guidelines Clearinghouse and the National Quality Measures Clearinghouse on behalf of the Agency for Healthcare Research and Quality (AHRQ) from 2006 until 2017.
Previously, Miss Clark was a columnist for Advance News Magazines beginning in 1990 until the news agencies reorganization in 2010. Concurrently, she wrote for several news agencies including Reuters Health and WebMD. From 2000-2002, she was the Clinical Coordinator for Pulmonary Medicine and Respiratory Care at Boston Medical Center/Boston University Medical School. In 2002 she moved to Atlanta Georgia and was the Special Studies Coordinator for Georgia Medical Care Foundation a Quality Improvement Organization for the Centers for Medicare & Medicaid Services. There she was the director of the national pilot collaborative: Chronic Kidney Disease in Patients with Cardiovascular Disease. From 2004 – 2009, she was the Editorial Director of 4 divisions at Medscape/WebMD: Pulmonary Medicine, Critical Care Medicine, Allergy and Immunology, and Emergency Medicine. She also served as the Pulmonary/Critical Care Editor of the peer-review journal, MedGenMed.
Miss Clark is the author of several peer-reviewed articles, monographs, and books. Her most recent textbook, Respiratory Care: Cardiopulmonary Anatomy & Physiology, was published in September of 2020. Her textbook, Asthma: a Clinicians' Guide, has been translated into several languages and is used worldwide. She is the 1996 recipient of the Bird Award given by the Bird Institute of Biomedical Technology for her extensive writing in Pulmonary Medicine and in 2010 she was awarded the D. Robert McCaffree, MD, Master FCCP Humanitarian Award given by the Chest Foundation, American College of Chest Physicians for her volunteer work with inner-city children. In addition to her clinical and academic degrees, she is a Certified Medical Publication Professional (CMPP). Her company, Clark Medical Writing, is certified by the Small Business Administrations as a Women-Owned Small Business.
Miss Clark was selected to be Precise Publications' January 2016 Woman in the Spotlight. Please visit their website for more information. https://youtu.be/Izcg2KTIWKc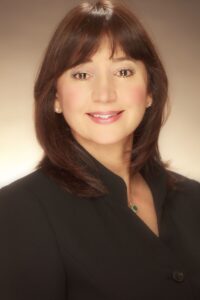 "Medicine is both an art and a science. Good writing demonstrates why your information is important, and also how it can improve patient care."
COPYRIGHT © 2023 – ALL RIGHTS RESERVED
MARGARET A. VARNELL CLARK, WRITER, LLC.