Respiratory Care:
Cardiopulmonary Anatomy & Physiology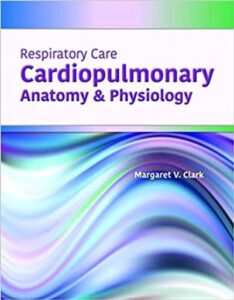 A comprehensive, highly illustrated text with a strong emphasis on cardiovascular and pulmonary physiology, acid/basis balance, and blood gas interpretation. This text will expertly guide students through cardiopulmonary anatomy and physiology and serves as an ongoing reference throughout schooling and professional life. With brand new content covering genetics, the inflammatory cycle, and pulmonary remodeling this text provides students with the most current information on cardiopulmonary anatomy and physiology. Respiratory Care Cardiopulmonary Anatomy and Physiology was written to prepare students for successful completion of the National Board for Respiratory Care Examinations. For more information please see this link.
Asthma:
A Clinician's Guide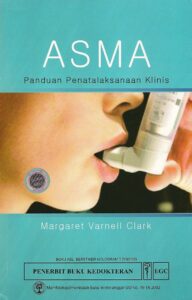 This asthma text book has been used worldwide. This is an example of one of the foreign language translations. The English language version is available by clicking this link.
Peer Reviewed
Original Research
Peer Reviewed original outcomes research presented at the American College of Cardiology Annual Meeting.
Additional Samples of Miss Clark's books are available through Barnes and Noble Booksellers and Amazon.com .

COPYRIGHT © 2023 – ALL RIGHTS RESERVED.
MARGARET A. VARNELL CLARK, WRITER, LLC